Our experts have the skills and experience to exploit technology to enrich the life of our clients, their customers and employees.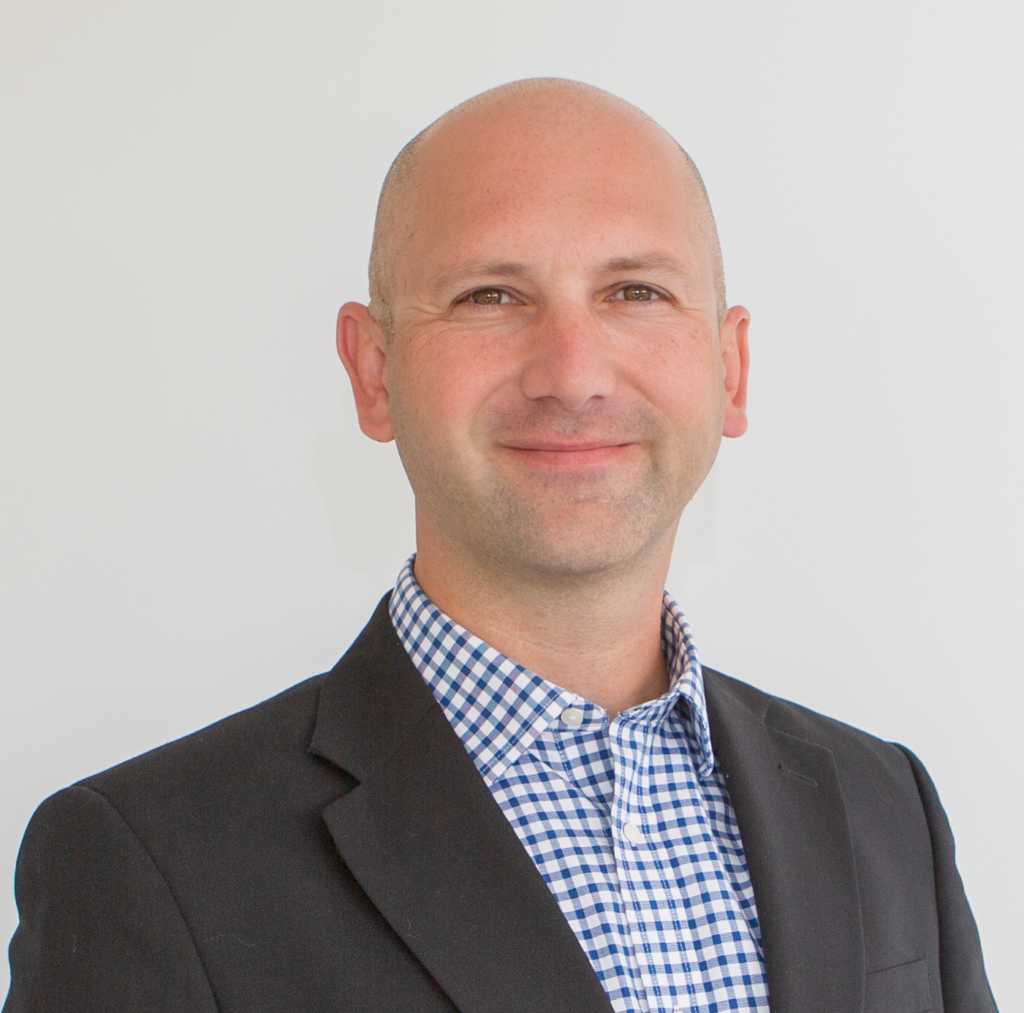 Ian is an innovative technology and business consultant with a broad range of skills gained through a variety of roles in both large and small organisations operating in the finance, defence, telecommunications and eGaming sectors.
He has an up-to-date knowledge of modern technologies, is experienced in establishing scalable start-ups and has particular expertise in cyber security, IT infrastructure, DevOps, systems integration and ISO27001.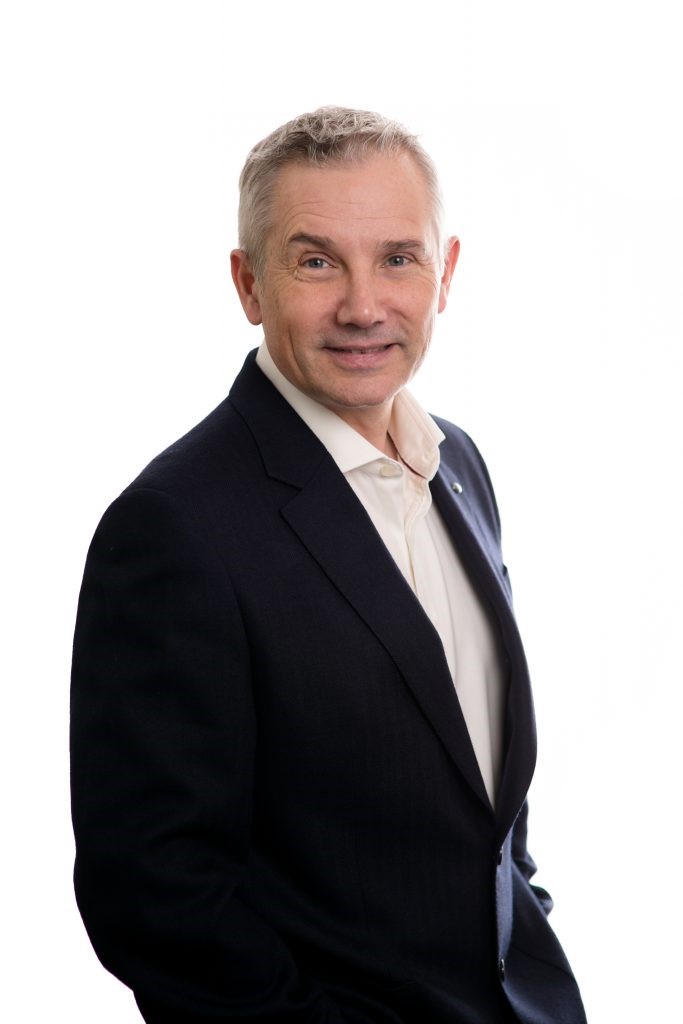 David is an experienced director who focusses on business strategy and development. He has a great deal of board experience and is adept at articulating technical details to stakeholders.
David has particular expertise in business growth across the private and not-for profit sector both locally and internationally. He has reviewed, restructured and streamlined an array of businesses and their operating models leveraging his in-depth knowledge of governance, risk and compliance.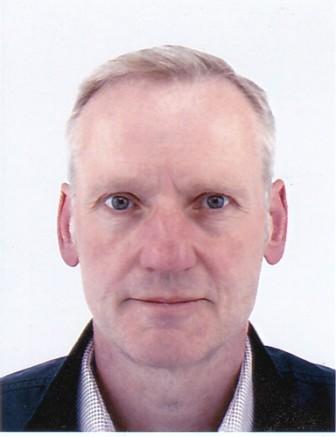 Technical Project Manager
Nigel is an experienced technical project manager with a background in software development.
He is an excellent communicator and practiced in outsourcing and managing third parties. Nigel can pivot to meet the individual requirements of clients and is skilled at leading and driving project teams under pressure. He has a great deal of knowledge on the delivery and operational aspects of ITIL, PRINCE2 and ISO27001.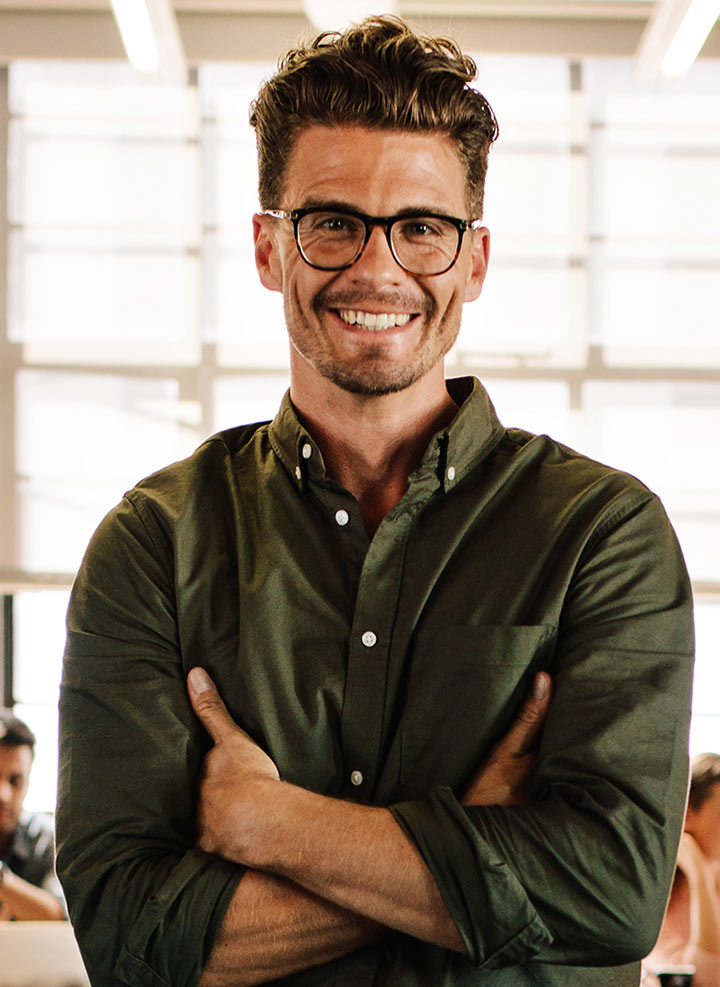 Stephen is a board level executive with more than 30 years' experience who has concentrated on strategy, information security, software development and transformation in a range of industries including offshore finance, trust and corporate, hotel and leisure, banking and insurance. He has particular expertise in PCI DSS, ISO27001 and cyber essentials.
He is particularly effective at defining visions, clearly communicating them and as a team leader skilled at building nurturing cultures.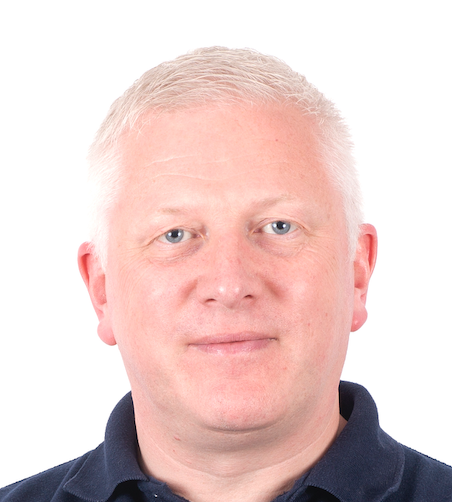 customer relationship management expert
Dominic is a customer relationship management expert, specialising in Zoho.
He is accomplished at identifying, selecting and deploying solutions to a wide variety of businesses who want to work smarter through technology and who are seeking to transform their processes to the benefit of staff and customers. Dominic is experienced with PHP, WordPress and HTML.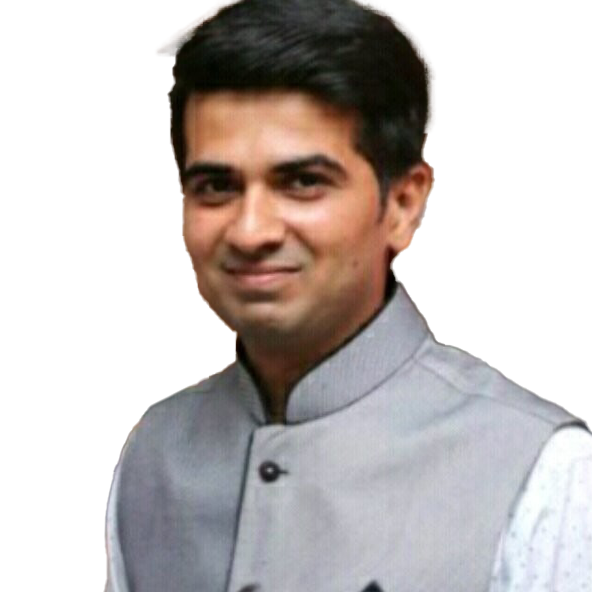 Senior Technical Support Specialist
Siddharth is a seasoned Senior Technical Support Specialist with a robust background in server administration and Active Directory Infrastructure management.
He excels in system performance monitoring and is experienced in customising Office 365 applications. Siddharth has demonstrated specific expertise in Azure Active Directory support and vulnerability management, underlined by his certification in AZ-103-MCID 17587294.
We are here to help – share your ambitions with us and we will find IT solutions to help you achieve your goals.