VTS offers bespoke IT consultancy and support. It brings together individuals with specific technical skills and experience to assist with short, medium and long term projects.
We manage a wide portfolio of assignments and each team is bespoke to every project – together we deliver innovative ideas, excellent results in a timely and cost effective way.
By joining us you will….
Have the freedom to work from anywhere, at any time
Be financially rewarded for your experience and expertise
Benefit from an experienced and like-minded network
Enjoy a supportive back office.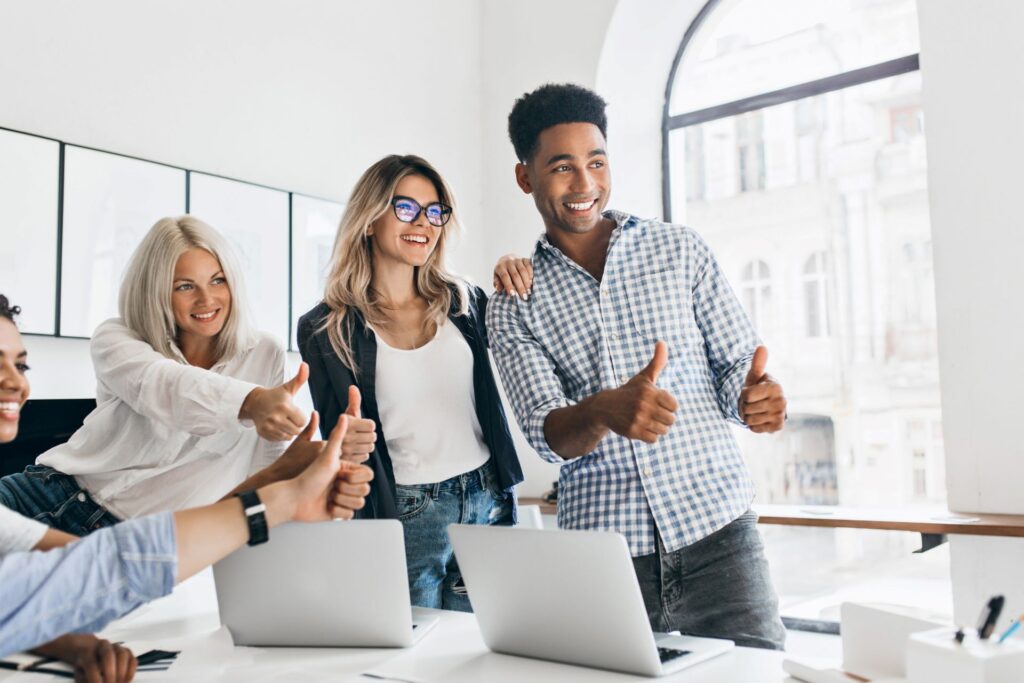 We are here to help – share your ambitions with us and we will find IT solutions to help you achieve your goals.